Medipha Santé
Medipha Santé is for nearly 15 years now, a French pharmaceutical company with the status of « exploitant » and importer (batch certification and storage of model samples), offering other national or international pharmaceutical laboratories a wide range of services in the health field (medicines for human and veterinary use, medical devices). Thanks to its experience and thanks to its status and organisation, Medipha Santé provides its clients with expertise and assistance quickly and in complete confidentiality.
Specialist in French regulatory affairs
The benchmark for 15 years !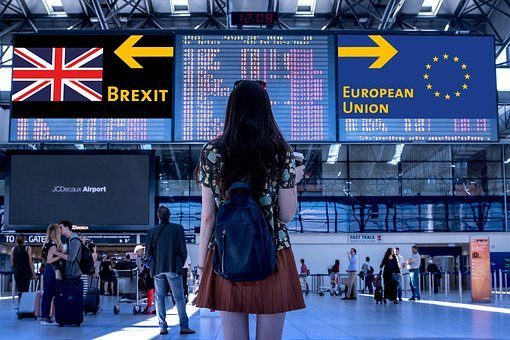 On 29 March 2019, the United Kingdom will leave the European Union. Unless the current negotiations set another date or provide for a transitional period, the EU-regulations will no longer apply to the United Kingdom, which will be considered a third country to the European Union as from 30 March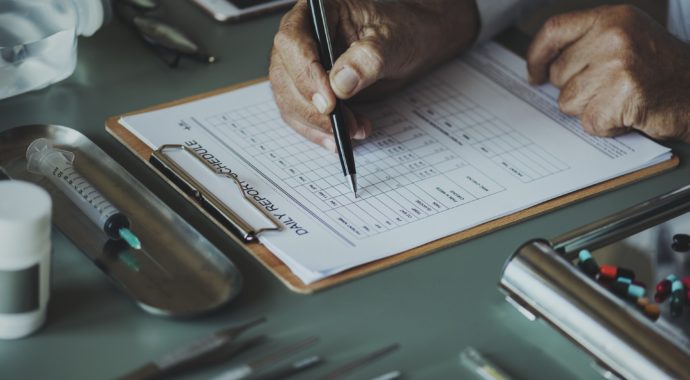 A new process has been established by the ANSM regarding the translations submitted at the end of mutual recognition or decentralised procedures (national phase). The declaration of conformity of the translations is now applicable to initial MA applications and renewals.